À Propos | About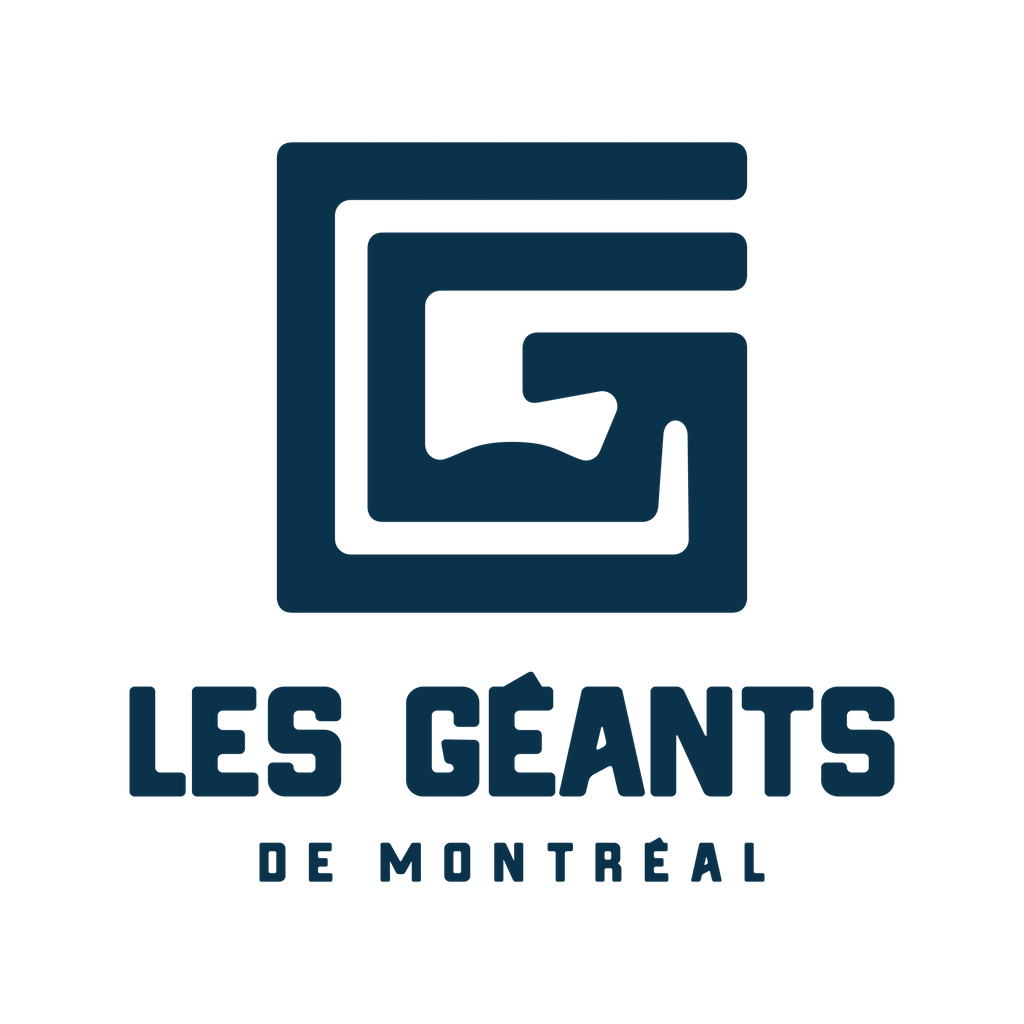 Un centre spécialisé en haltérophilie
Le club d'haltérophilie les Géants de Montréal rayonne dans la communauté montréalaise du Sud-Ouest depuis plus de 35 ans. L'organisme offre un encadrement sportif de haute qualité à tous ceux et celles qui désirent partager notre passion.
En partenariat avec la ville de Montréal, notre organisme à but non lucratif offre un programme subventionné pour tous les jeunes de moins de 18 ans qui souhaitent s'initier à la pratique de l'haltérophilie et s'épanouir dans un environnement sain et sécuritaire. Nous offrons également aux adultes de tous âges des cours supervisé d'haltérophilie, aux niveaux récréatif et compétitif.
A specialized weightlifting center
Les Géants de Montréal olympic weightlifting club has been shining in Montreal's South West community for over 35 years. The organization offers high quality athletic coaching to all those who share our passion.
In partnership with the city of Montreal, our non-profit organization offers a subsidized program for youth under 18 years of age who wish to learn olympic weightlifting in a healthy and safe environment. We also offer supervised weightlifting classes for adults of all ages, at recreational and competitive levels.
Plateformes dédiées
Dedicated platforms
Entraîneurs certifiés
Certified Trainers
Jours par semaine
Days per week
Médaille olympique
Olympic medal
Centre Sportif | Sports Center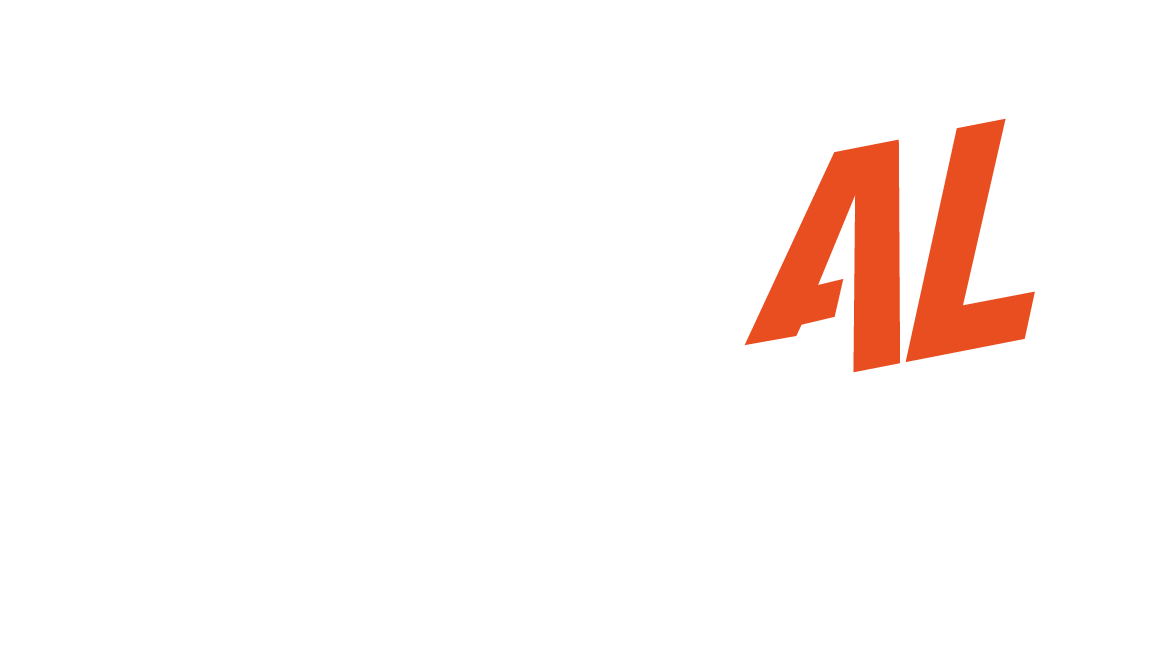 Un centre de performance athlétique
Les Géants de Montréal sont très fiers de s'associer avec Optimal Sports Plus et la Ville de Montréal dans la gestion d'un centre d'entraînement situé dans le Complexe récréatif Gadbois.
Le centre d'entraînement offre à prix très abordable des services de qualité en entraînement et en thérapie professionnelle pour toute la population de Montréal. N'hésitez surtout pas à visiter Optimal Sports Plus et à vous renseigner sur toutes leurs offres avantageuses.
A performance training center
Les Géants de Montréal are very proud to partner with Optimal Sports Plus and the City of Montreal in the management of a training center located in the Gadbois recreation center.
The training center offers quality training and professional therapy services at a very affordable price for the entire population of Montreal. Don't hesitate to visit Optimal Sports Plus and ask about all their great offers.
Contact
Le club d'haltérophile Les Géants de Montréal est situé dans l'enceinte du complexe récréatif Gadbois, dans le quartier Saint-Henri de Montréal.
Les Géants de Montréal olympic weightlifting club is located in the Gadbois recreational complex, in the Saint-Henri district of Montreal.